DIY Wedding Decor (without the crafting!)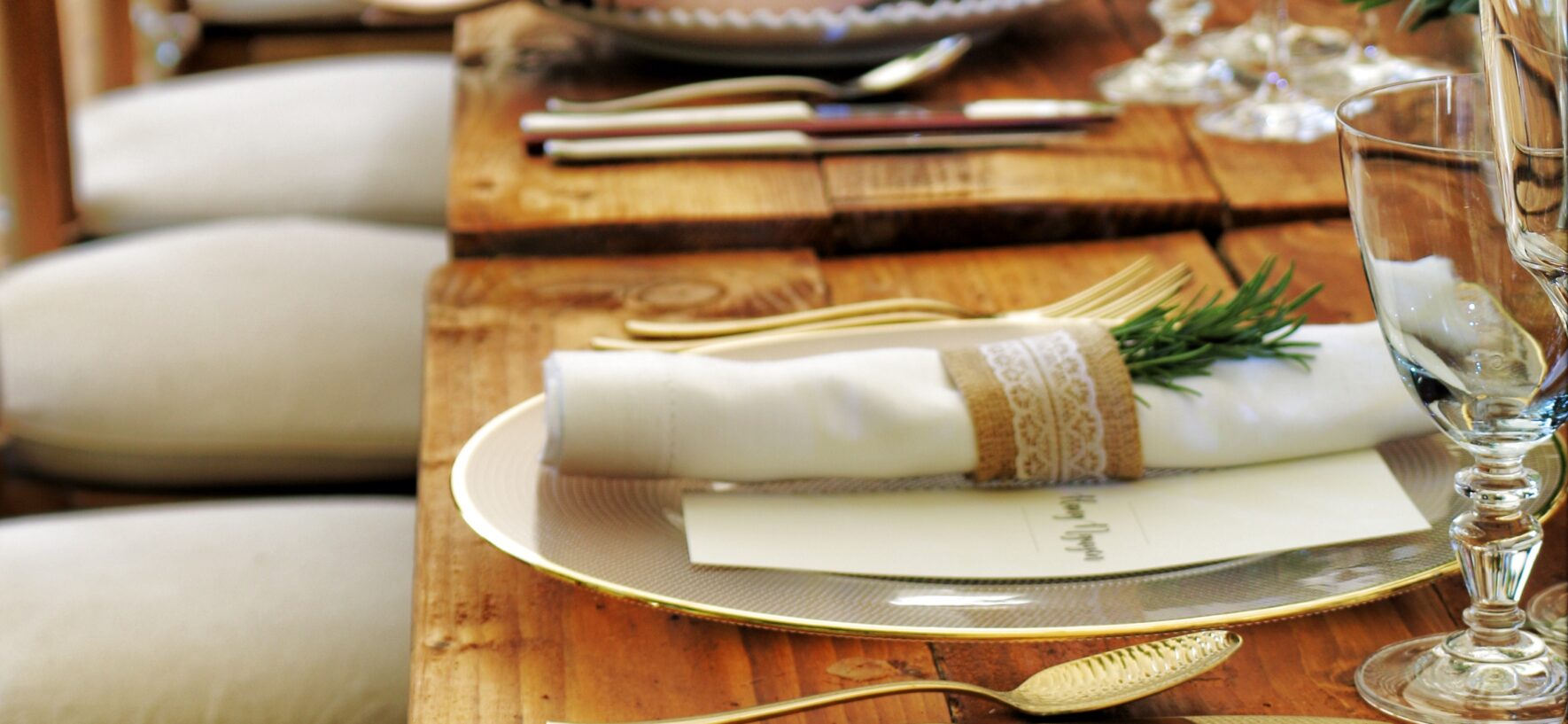 Over the past few weeks we've been encouraging you to use your COVID-19 enforced isolation to get crafty with a bit of DIY wedding prep. We've recently taken a quick look at DIY Wedding Bonbonnieres and DIY Wedding Invitations. We've also touched on ceremony and reception decor a time or two. But not everyone is a crafter, so now it's time to have a look at DIY Wedding Decor without the crafting!
The way that you choose to decorate your wedding is a direct reflection of you and your partner, which makes it very personal. Lot's of couples go for traditional romance, or boho rustic. We at Forever Yours, Flowers have been lucky to be involved in a number of these beautiful weddings. Choosing the way you theme your wedding is entirely up to you, and DIY-ing it, makes it all the more personal.
We've put together a few thoughts wedding themes that lend themselves easily to DIY Wedding Decor without having to pull out the craft stuff.
Antique Charm
Start scouring Gumtree, Ebay and buy swap sell groups on Facebook for pieces of vintage (or vintage look) cutlery and crockery. Mix and match colours and styles to create your own modern spin on a high tea or fine dining feel. As you can see by the image (left), this idea works beautifully with a swatch of re purposed lace and some hand written place cards.
Expand on this idea with crocheted or embroidered table runners, doilies or table cloths.
Rustic or Boho
We've touched on rustic weddings (both ceremony and reception decor) a few times in our blog because it is such a popular and enduring wedding theme. So when it comes to DIY-ing your wedding decor, can we really leave Rustic Weddings out? Probably not.
When DIY-ing for your rustic wedding you may be spoiled for choice. There are so many options to DIY your rustic wedding decor because the theme lends itself to shabby chic. Think re purposed vintage tablecloths, timber place mats or table runners, burlap or hessian napkin rings or mason jars filled with anything pretty and fun. Get googling and see what you can't find on the internet! If you're looking for some more inspiration, pop over to our Rustic Table Decorations and Rustic Ceremony Decor blogs.
Dessert Station
Why not DIY your lolly bar or dessert station? Once again, you'll be hitting the internet for some bulk supply shopping. But what a fun way to spend some time DIY-ing! Think about sourcing large glass jars, cake or cupcake stands and little "bits and pieces" bowls. If you're really feeling inspired you could batch cook some cupcakes for the freezer (or outsource this job to helpful friends and family closer to the date!).
If you're really feeling creative, you could craft (yes, I know I promised no crafting!) up your own Donut board! All you need is some pegboard cut down to size, some non toxic pain and some dowel (or and some donuts!).
DIY Wedding Decor without the crafting will take some dedicated web browsing and some very specific google alerts, but hey... you've got time! Have fun curating your wedding decor and let us know how you go. Happy Wedding Planning!