Ways to Wedding Plan in Lockdown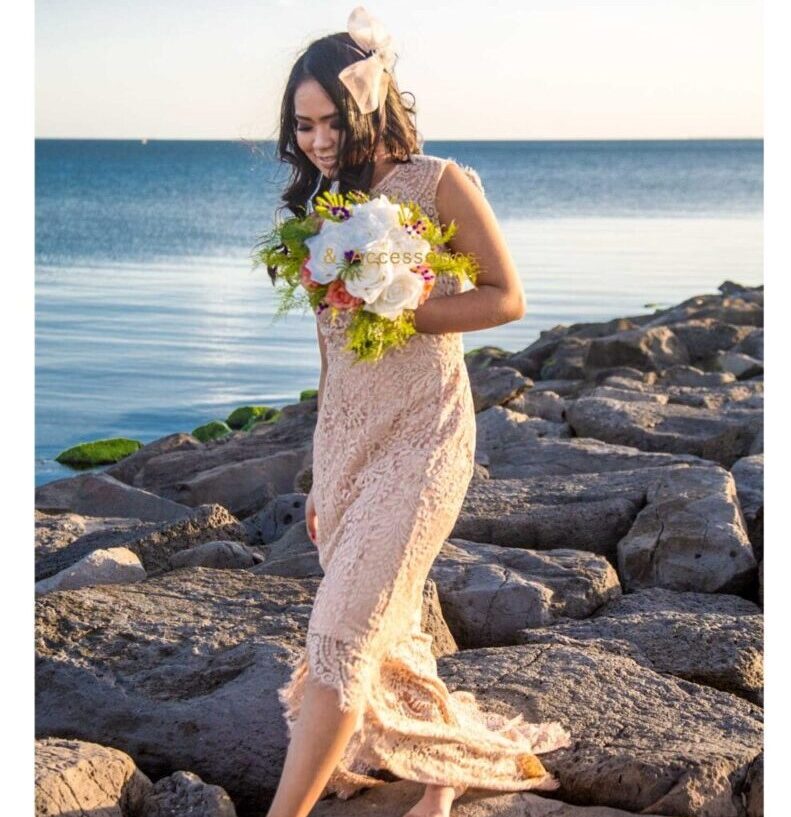 It is such a confusing and crazy time at the moment. It is hard to plan a wedding when you don't know when you'll be able to leave the house next! Planning ahead of time is very hard in this time of COVID-19 and lockdown. But seeings you have all of this time on your hands, why not see if there are a few ways to wedding plan in lockdown? Try to avoid stressing about all the things that you can't do at the moment (and we know, there are SO many!). Instead, let's think about some of the things that you can do.
1. Moodboard
Most of us who have ever dreamed of getting married know what that dream looks like. You have a good idea of the dress, the cake, the flowers and the colour scheme. But why not take this time to formalise and lockdown (see what we did there?!) these ideas into a moodboard?
Yes, we at Forever Yours, Flowers do tend to bang on about mood boards. We talk about them so much, because they are so great! A moodboard is a great way to illustrate and cement the ideas you have around your wedding. You can use them to communicate your dream to potential vendors, members of your bridal party and most importantly, your significant other
2. Attire
You'll have to get comfortable with online shopping or tailoring, but why not see how much of this you can get done nice and early? Many women choose to buy their dress, veil and accessories online and then pay a good tailor to do any alterations.
But maybe you're dreaming of dress fittings and champagne? No worries, why not get your bridesmaids or flowergirls organised early?
3. Bonbonnieres
Now is a great time to get cracking on your bonbonnieres. A great to do to tick off, whether you decide to flex your craft skills and DIY them, or order them online. Even if you are buying online, don't discount the amount of time wrapping in cellophane or attaching place cards can take. For more bonbonniere inspo, check out our blog on iso wedding favours.
4. Flowers
Now this one only works if you're going artificial (did we mention that's what we do!?), but it's quite a good one to get crossed off the list nice and early. With silk or real touch flowers you can order months (or years!) in advance and get them delivered whenever you want. Sit your beautiful wedding flowers next to your moodboard to really spur your wedding planning on!
​

There are so many things that you can get done nice and early, without a wedding date. And we'd love to hear anymore thoughts you have on the matter! Drop us a line or comment below.