How to choose the perfect bridal bouquet?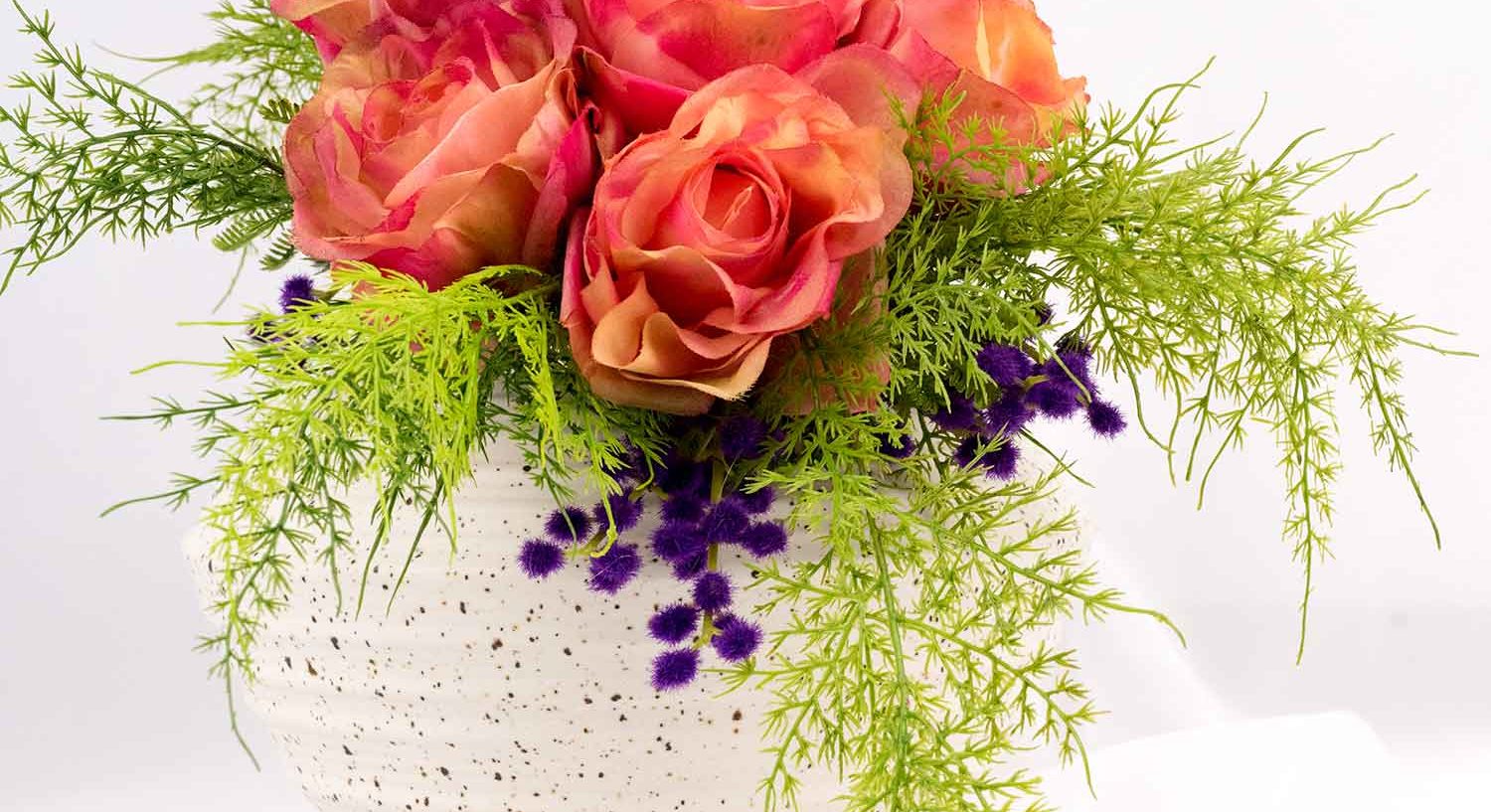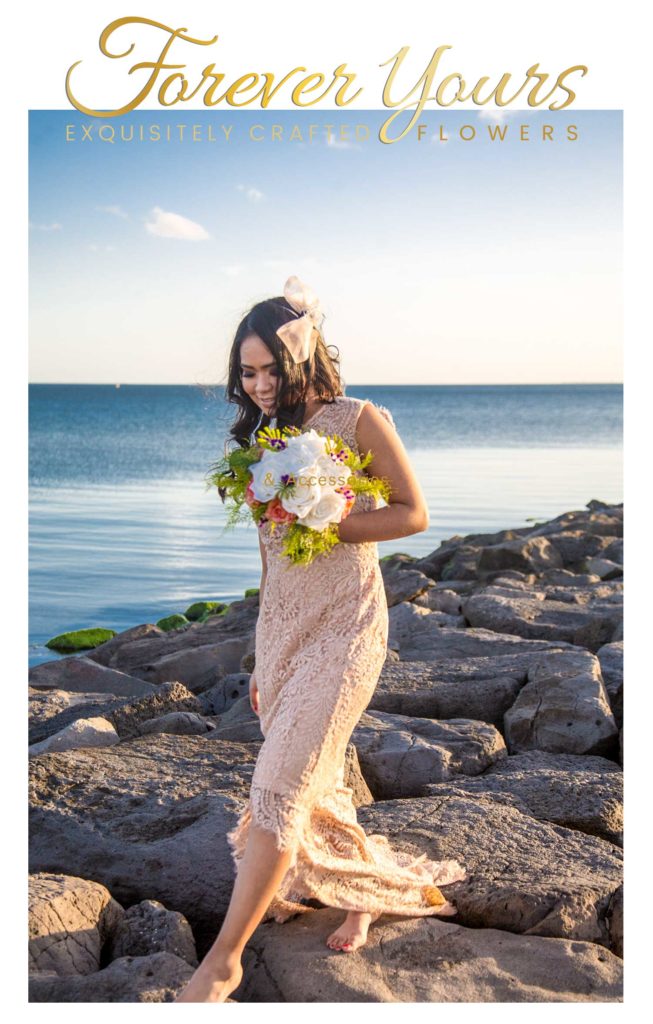 How to Choose the Perfect Bouquet style for your wedding?
Choosing the right wedding flowers are a huge part of your wedding aesthetic. Like the rest of the choices you make around your big day, the bouquet you clutch as you walk (dance, shuffle, run?!) down the aisle should be quintessentially you.
Also, like the rest of your choices, there are many considerations when it comes to choosing the best bouquet for you. We've put together a few things to keep in mind when making one of the prettiest (apart from you and your partner of course!) part of the day!
Where are you getting married?
The venue is really the first of all of your decisions since it will inform the theme, the style, the dress code for your guests and very possibly what you and your significant other will be wearing. For example, getting married on the beach and cracking beers while your guests enjoy finger food and mini pizzas will mean a very different set of choices than if you have a formal orthodox ceremony and a sit down, 5 course degustation to celebrate! And likewise, a pretty posy of springtime flowers is very different to a cascading bouquet of roses and lilies.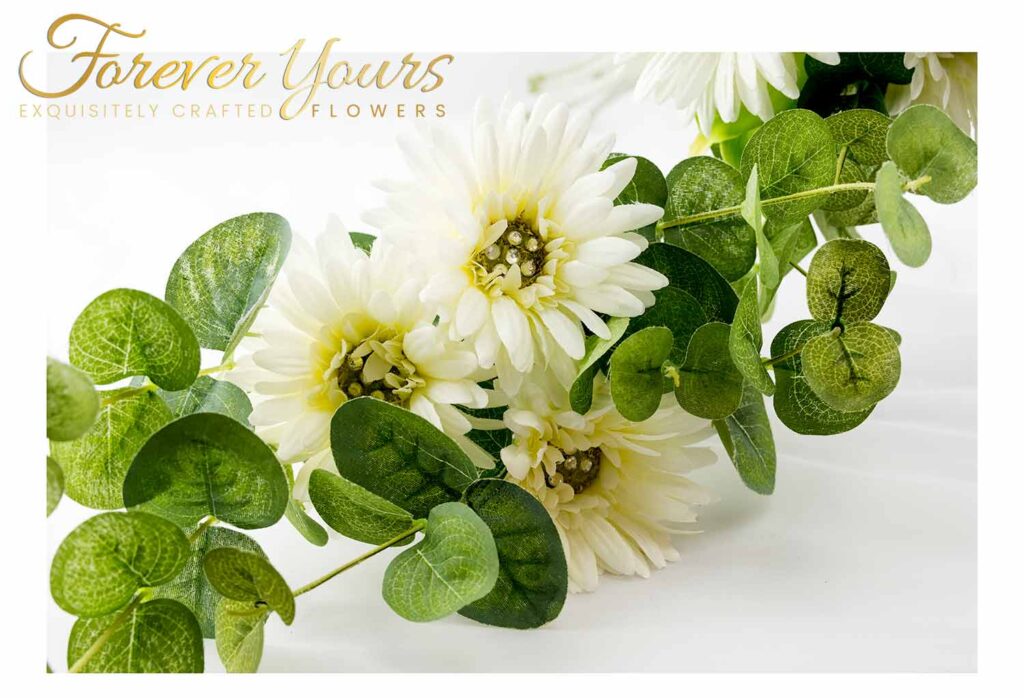 When are you getting married?
The beauty of faux flowers (did we mention that's our specialty?!) is that every flower is available, in any season. However, it is nice to consider the season and the weather in which your wedding will be taking place because, here it is again…. Theme!! For a Winter wedding think effortless grace and maybe moody florals such as dark coloured roses; where nothing says Summer like a big bunch of sunflowers! Bear in mind, sunny, fun and flirty? or cosy, edgy and a touch of frost?
When it comes to flowers for your wedding, there is no right or wrong. Just what you want on your special day!