50 Wedding Dresses With Gorgeous Back Details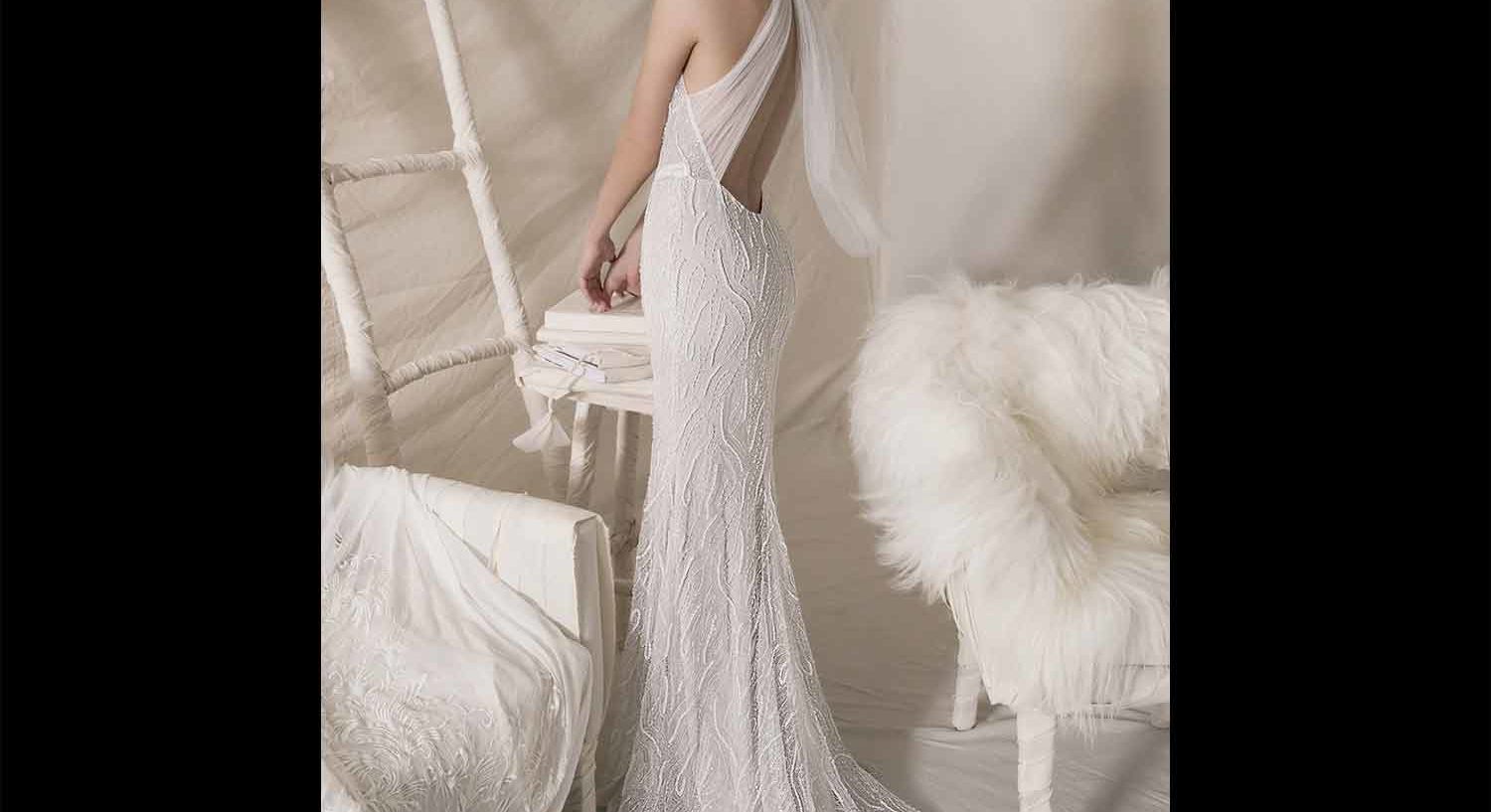 What's in the back of a wedding dress? Well… everything!
Sometimes the front of a dress can be so simple and elegant and understated and then you turn around…
The other day I was on the internet searching for some design inspiration for a new bouquet and look what I came across… Check out this article that I found, it might just help you on your quest to find that amazing wedding dress that is quintessentially you!
50 of the best backs of dresses that would wow everyone.
Click on the link below and see if you can find some inspiration for your special day.