Are you planning a Magical Winter Wedding
Magical Winter Weddings are fun. Many years ago I was married on a stormy winter day. There was sun, rain and hail. We used umbrellas and waterproof shoes for our special day. And our photos looked amazing in the failing light.
There was even a highlighted STOP sign as the storms headed in.
I don't remember being cold, I just remember what a fantastic day we had.
Here are some things to think about if you are thinking of a Romantic Winter Wedding …
Winter Weddings are not too hard, too cold, or not exciting. They are so amazingly romantic and very budget-friendly and ever so magical. There are many ways that can make a Winter Wedding exciting and just so much fun …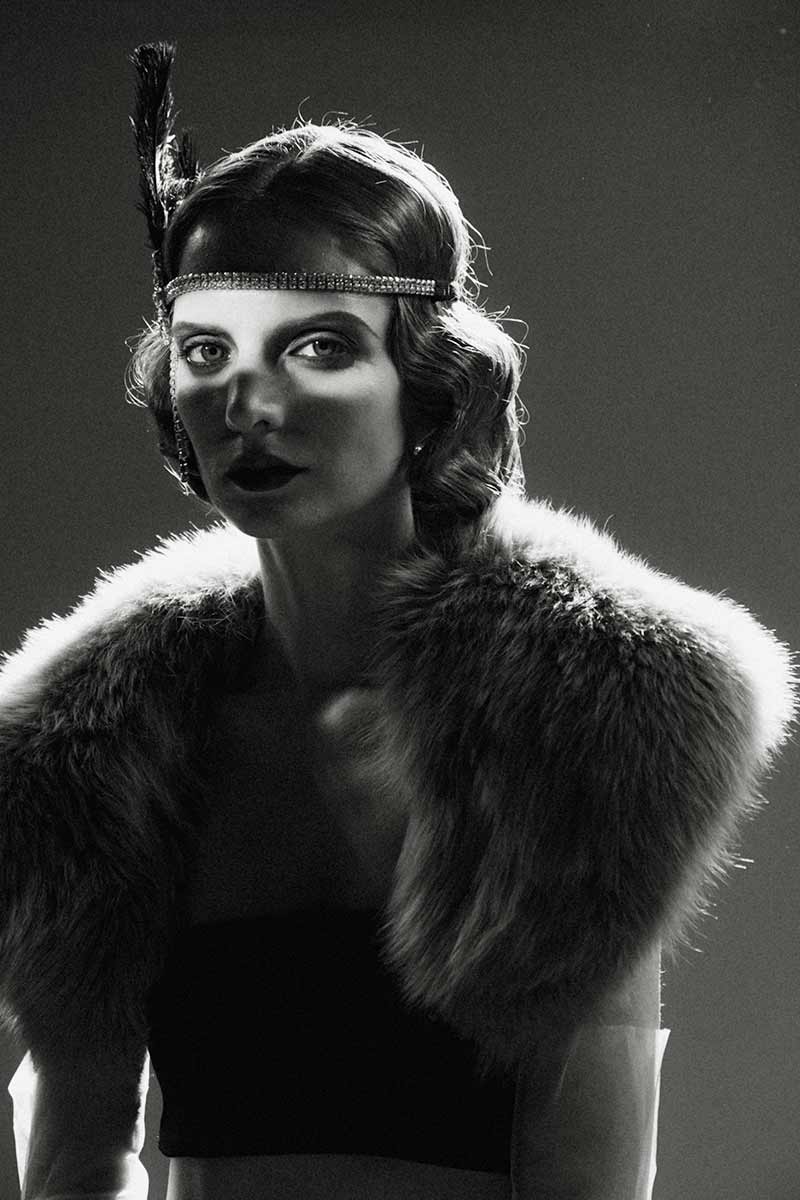 Wow!!! 
Amazing Faux Furs for your wedding
I am a half-full type of person and always like to see the good at everything. So to me, I would love to wear a beautiful faux fur to keep me warm. Just think you can wear that amazing fur that you always wanted. Here we have amazing faux furs for all the Bridal parties.
1. Winter Weddings = Super Savings!
People don't want to get married in winter, it might rain, there might be snow. What happens if we get wet?
But if you are a budget conscience bride & groom there are Off-peak wedding dates that some venues & suppliers to reduce their rates. They want your business.
And a positive is, it will be Summer for that Overseas Honeymoon.
2. Be realistic – it's Winter
The ground could be damp or even wet. Have you thought of having amazing sexy gumboots?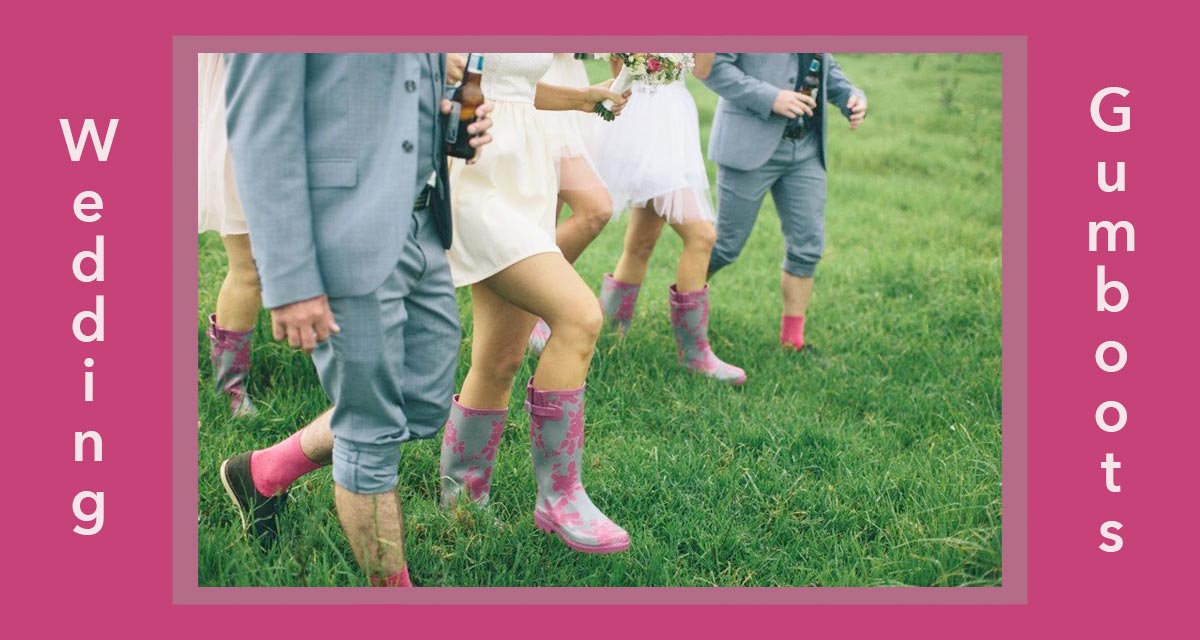 Now that will be very unique.
I love these boots, waterproof and unique.
3. Select a venue that has stunning indoor ceremony options
Just think of that amazing open fire, or even fires in a barrel or a fire-pit with a difference.
4. Photos – use colour in your flowers or your bridal party's attire
This amazing wedding dress by Elie Saab shows how a unique colour can make your wedding pop. There is nothing wrong with a white gown if that is what you have always dreamed of.
But just look at this absolutely stunning Ice Princess themed dress.
Head over to Praise Wedding & Family Magazine to see what other amazing designers have created for their idea of a winter wedding.
Follow this link … Ice Queen Style! 25 Stunning Wedding Dresses For Winter Wonderland!
5. Flowers … Artificial or Real 
You want something unique and are worried that your flowers won't be available, have you thought of artificial flowers. They are amazingly unique and still very, very beautiful. Check out our shop to see just a few things that are available 4 your dream.
6. Reception – candles are romantic and add warmth
Winter weddings can give the feeling of coldness. Add some amazing candles and fairy lights to create a Romantic and warm atmosphere.
7. Food
Warm and hearty food is definitely good for the night. What about some amazing hot pots or something.
8. It gets darker earlier
If you take your photos before the special day but you can get some amazing photos as the sunsets.
9. Have your family photos indoors prior to the reception rather than after the ceremony
Use the daylight for your wedding photos. Choose an earlier time of the day or even take some photos before the actual day.
10. Take time to relax and warm up in with your bridal party prior to moving into your reception
Remember to take time out. When you get cold, you get tired so having 5 minutes to yourself before the reception will give you more energy to party and have fun.
11. AND THIS IS JUST SO IMPORTANT … Have FUN!!!
It's your wedding day, time to laugh and enjoy your special day. Laughter really is the best medicine and everyone will be talking about your special day for months because they had FUN. Magical winter weddings
Learn how to create your own wedding bouquet with Beryl … Workshops and Private classes available.